Halibut
Halibut
Halibut (Hippoglossus Stenolepis)
With its mild, slightly sweet flavor and unique firm texture, Alaska halibut is the world's premium whitefish. Although halibut is also caught off the West Coast of the United States, Alaska provides the largest supply of domestic halibut.
E&E Foods, Inc. is a Marine Stewardship Council (MSC) certified supplier ensuring our halibut product can be traced back to a sustainable fishery.
Harvest Season: March thru mid-November
Sourced: throughout Southeast Alaska and Cook Inlet
Produced: at our Cook Inlet and Southeast Alaska processing plants
For more information and to place orders, please call 206-768-8979 or directly contact one of our sales representatives.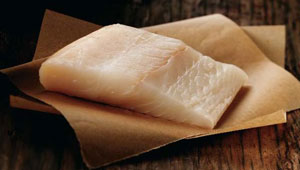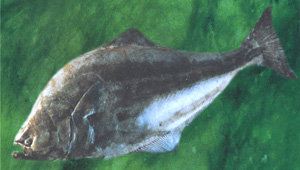 Photos courtesy of ASMI