Home
Your Source for
Wholesale Alaska Seafood
E&E Foods, Inc. produces, sources and trades the full range of seafood products from Alaska and the North Pacific. Whether you are a retail buyer, wholesale or food service distributor, salmon smoker, value-added processor or importer, we understand how to match our raw material to your requirements. With our network of at-sea and land-based operations throughout Alaska and the Pacific Northwest, E&E Foods, Inc. can fulfill large-volume commitments, ongoing programs and special requests.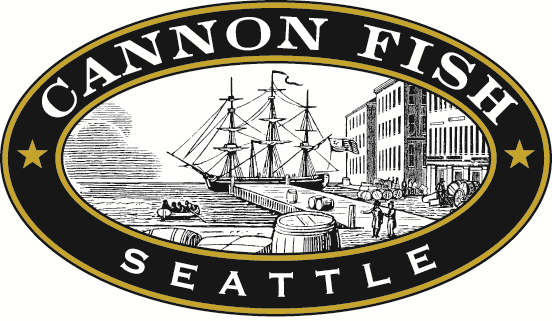 Providing vertical integration, our Cannon Fish brand offers exceptional portion-controlled and value-added finfish products catering to retailers, restaurants, specialty grocers and institutions. In addition to the established Cannon-branded and Cannon Signature Portion products, Cannon Fish offers multiple packaging options, including co-packaging, private-label and plain and bulk packaging.
We invite you to learn more about us. Explore our website and email or call us for more information. We look forward to hearing from you.